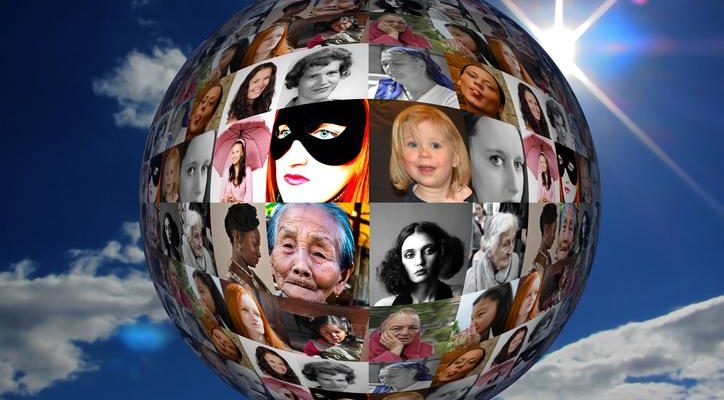 #WomensHistoryMonth We remember not just once a year, but every day. Our granddaughters come from a long line of strong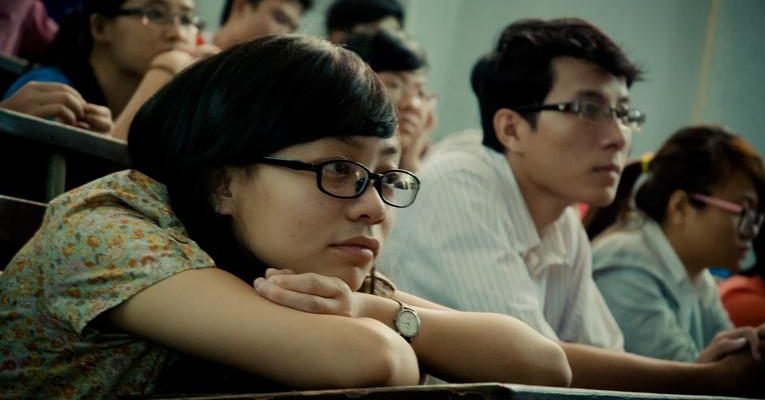 Two Christian doctrines run through every life question. What people believe impacts how they think. Why are humans at war?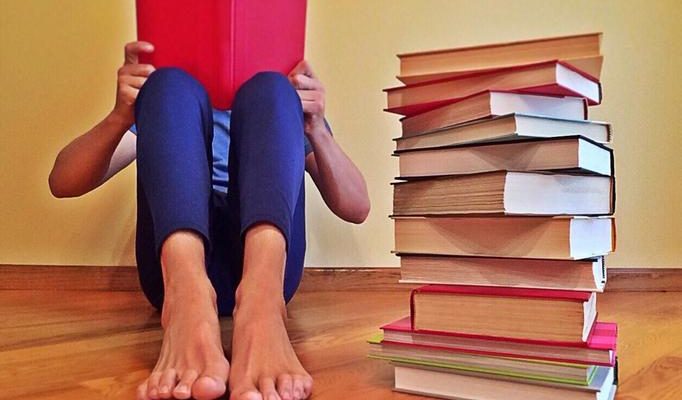 My job is not to make students learn . . .  . . . but to entice them to learn.