Everyone dies. But . . .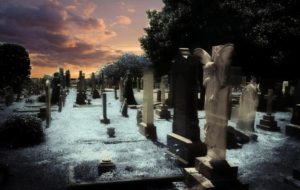 What do we do in the mean time?
It is important to consider the temporal in light of the eternal.
Why? Watch our two minute video (full text below).
Death is serious. So is life.
Subscribe to "Truth in Two" videos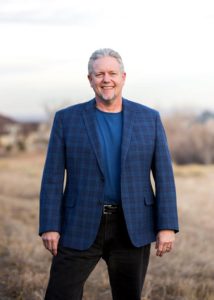 from Comenius (here). Mark is President of The Comenius Institute (website). Dr. Eckel spends time with Christian young people in public university (1 minute video), hosts a weekly radio program with diverse groups of guests (1 minute video), and interprets culture from a Christian vantage point (1 minute video). Consider becoming a Comenius patron (here).
Picture Credit: Snappy Goat
FULL TEXT:
I talk about death . . . a lot.
Often people wince when I do. Raised eyebrows and wide-eyed expressions say the same thing, "Why are you talking so much about death?!" But every time I see the same question in their eyes. "I wonder if I should think more about death?"
Some years ago I wrote a published journal essay entitled, "The Graveyard Schools the School Yard: Contemplation of Death for Education in Life." In it, I offer an exposition from my favorite Bible book, Ecclesiastes, chapter nine. There, Solomon tells everyone what we all know and what we do not like to think about: someday, we will die.
But honestly, the prospect of death brings me joy. I think of eternal rest. Pain and tears will be gone. Best of all, I will commune with Jesus, who purchased my pardon from sin, and yes, death.
But the prospect of death brings me something else: my impetus, my constant desire, to leave behind me young Christians who have an unapologetic faith, a winsome attitude, a gracious spirit, a giving life, and a love for people.
Sean Rowe wrote and sings a song which I ponder often, entitled "To Leave Something Behind." Please, take a few moments to listen to this troubadour sing his anthem. Here are but a few of his words:
This whole world is a foreign land
We swallow the moon but we don't know our own hand
We're running with the case but we ain't got the gold
Yet we're trying to leave something behind
The refrain to every stanza ripples through my spirit, "I'm just trying to leave something behind."
Death is reality. But how do I prepare to leave something behind? That should cause us all to say, "Maybe I should think about death, more."
For Truth in Two, this is Dr. Mark Eckel, President of the Comenius Institute, personally seeking Truth wherever it's found.