Defend life. Delight in birth.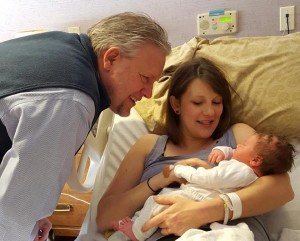 Isaiah Bruce, his momma Chelsea, and his Sabba
Pictures below include Isaiah, his dad, Samuel, his sister Marilyn, his RLee,  Pappy & Grammy, & Uncle Tyler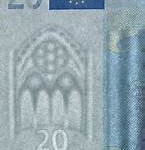 Watermark. An indelible imprint is on every page of our lives indicating who and whose we are; the impression, the sign, of our identity.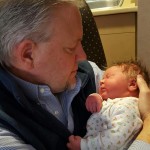 As I pondered the birth of a new grandchild (you can see pictures on IG, FB, or Twitter!) thoughts of generations, remembrance, and identity came to my mind.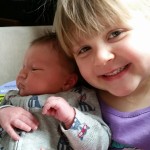 Our culture wants to allow "identity" as something we create for ourselves: "I say who I am, not another." Transgenders would subscribe to such a view which puts them at odds with homosexuals who believe "I was born this way."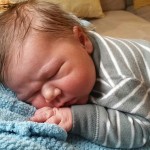 Others suggest our "identity" is a product of our environment: home, school, and friends. "Surely," such believers would say, "Where, how, and with whom we grow up makes us who we are." Still more would have us believe our humanness is simply an act of birth. Our father-mother, sperm-egg, family-history makes all the difference.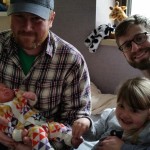 There may be pieces of truth about our identity resident within each of those perspectives. But we are still left without an ultimate origin, a source of identity which transcends human, earth-bound reality.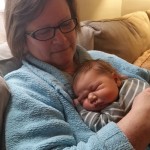 The "image" on my driver's license identifies who I am, but it does not identify whose I am. All of the aforementioned ideas about identity come from us. But we don't "own" ourselves. If we did, we would have jurisdiction over our birth and our death.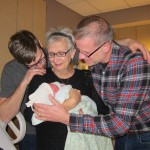 No I believe my "image" is not simply what looks back at me from the mirror; my "image" is the "image" of Another. Whose I am must begin apart from me, outside of me. As a Christian my identity is directly tied to my Creator, in whose image I am made.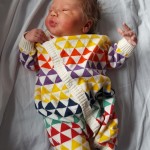 Nowhere is the idea of "image" more pronounced this weekend than the remembrance of Roe v Wade; the Supreme Court decision making abortion of babies legal. As I reflect on what it means to be a grandfather, imagining the death toll of over 50 million American children, I return again to the metaphor of a watermark. I believe there is an indelible imprint on me in the person of my Personal Creator.
I encourage us to consider the following questions:
How does my view of myself match up with my view of God?

What other ideas come to my mind when I think of a "watermark"?

Why, if we create our own identity, do we continue to discuss our origins?

Who establishes the authority for "identity" in our present culture?

What is the ultimate end of each view of "identity"?
If we do not control our birth, we cannot say "identity" is ours to decide.
This post is in remembrance of all the children aborted since 1973, all who bore God's watermark, their identity.
Dr. Mark Eckel believes that all who celebrate the holiday remembering MLK–himself, a defender of life–should also remember Pro-Life Weekend. Mark is President of The Comenius Institute.