They are stomach turning.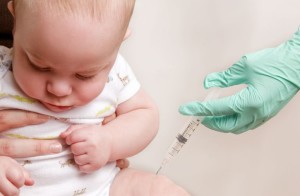 If you have not watched the videos of Planned Parenthood officials discussing the salvaging of aborted baby body parts to sell, you should.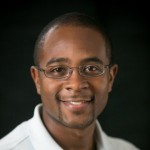 Many commentators have penned exceptional, must-read essays condemning Planned Parenthood, sponsors of Planned Parenthood, and defenders of Planned Parenthood: George Will, Ross Douthat, Jemar Tisby,  Rod Dreher, Kirsten Powers among them.
I could not add to their brilliant, incisive analysis, and condemnation.
Even the companies that donate to Planned Parenthood distanced themselves from the organization.
Businesses are concerned with their bottom line; but at least they did something.
What bothers me most is that our national leaders shamed themselves for not speaking out:
Shame on President Obama for not speaking out against Planned Parenthood
Shame on the Department of Justice for investigating the video makers not Planned Parenthood
Shame on the Senate who refused to de-fund Planned Parenthood
Shame on the New York Times for not condemning Planned Parenthood's practice
Shame on liberal Christians who rail against injustices, except Planned Parenthood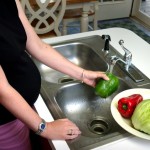 I have a son and a daughter.
I have a granddaughter and another grandchild in utero.
I have friends and families who have suffered miscarriages trying to give birth.
I have friends who cannot conceive and suffer every day because of it.
I have friends and former students who support, sustain, and work for agencies dedicated to helping place children in adoptive homes.
I have supported and given financially to pro-life, adoption causes, especially with my words. [Type "abortion" into the search line of Warp and Woof.]
I have taught biblical pro-life principles to students for over 30 years.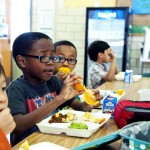 I am saying to all of us, every American, every Christian, every human being:
If we can't stand for life, what will we stand for?
Mark is President of The Comenius Institute and teaches for various institutions, organizations, and specifically his home church family Crossroads Community Church.
Picture credits: public-domain-image.com and https://www.linkedin.com/pub/jemar-tisby/16/2bb/b35