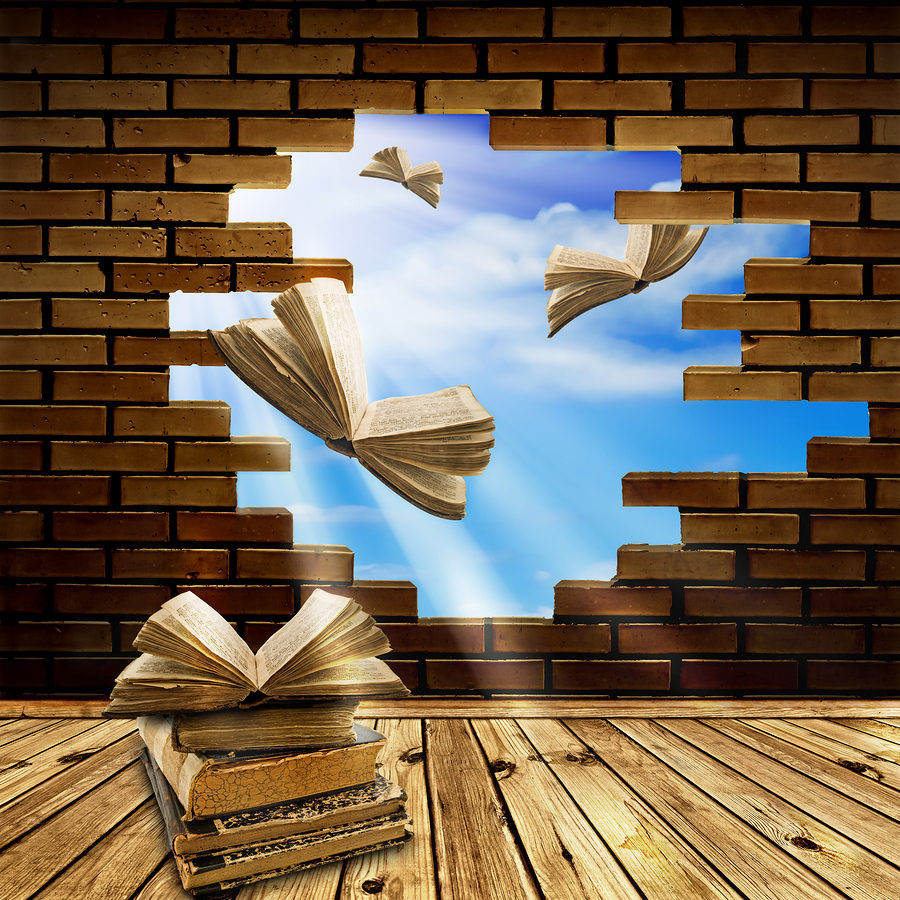 Robert Coles is one person for whom I have tagged the phrase, "he circles The Truth and every once in a while, points at it." Robert Coles' The Call of Stories changed how I taught many years ago. His first chapter "Stories and Theories" could function as a primer for why instruction must incorporate narrative. Robert Coles in his book The Call of Stories summarizes the importance of reading:
The gnawing irony persists that powerful stories can affect us, excite us, cause us to see more clearly.
Stories in books and movies can indeed cause us to see more clearly. A good year at the movies can be gauged by two standards, according to Lisa Schwarzbaum in Entertainment Weekly.
How often were we surprised by storytelling that feels fresh, energized, funny, deep? And how often were we satisfied even by stories as familiar as one about a cop and his partner, a spy and his nemesis, a princess and her mother?
I think Lisa Schwarzbaum has it right: storytelling surprises and satisfies us. Stories capture our attention. Stories take us places we have not been before. Stories are full of emotion, drama, discovery and often unexpected endings. Emotion in stories makes us feel something. Whether in books or movies, the elements of stories are the elements of life.
I believe the elements of life are captured in Guillermo Del Toro's Pan's Labyrinth, an Academy Award winning film from a decade ago. Del Toro tells us we live within two worlds: one informs and changes the other. Ofelia is a central character in the movie. Trapped in cruel situations, Ofelia trusts in stories found in her prized possession, books. The fiction Ofelia reads becomes reality when the stories become violent. "Do you believe in fairy tales?" Ofelia asks an adult working in the camp. The camp maid replies,
"I used to when I was young. I used to believe in a lot of things I no longer believe in."
Moviegoers question what is real: the world or the story. Del Toro tells us the response must be 'both'.
Why is it that what we see and what we cannot see, can both be real? I believe Schwarzbaum, Del Toro, and Robert Coles are right: satisfying stories cause us to see more clearly because they tell us about another world. No matter what books we read or movies we watch, the stories point up, to The Author of all things. Earthly stories excite, persuade, satisfy, and surprise because they originate from The Heavenly Story. Del Toro is right. What is real comes from both this world and Another World.
Questions to Consider–
What is your favorite story, in a book or movie?

Can you identify what satisfies or surprises in your story?

Stories connect to what we see and what we cannot see.  Do you agree?  Why or why not?

C. S. Lewis in an essay "On Stories" tried to summarize the double-edged sword of reading stories: "I wanted not only the momentary suspense but the whole world to which it belonged" and "The story is the image of the truth."  With Lewis, and Del Toro, could you explain why any story might point us "Up" to Another World?
 Dr. Mark Eckel teaches at Capital Seminary & Graduate School where he tells a lot of stories.