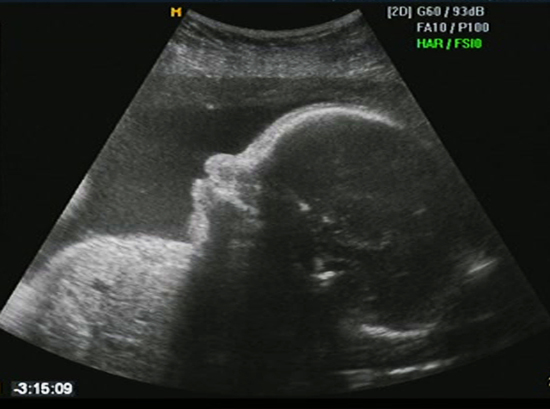 National Public Radio aired a report about the declining populations in European nations.  I was in my car going to work as I listened.  After every sentence the reporter uttered, I found myself saying the same word out loud, over and over, "Abortion.  Abortion.  Abortion."  For years Western cultures have been killing their own futures.  Sustaining Social Security payments depends on current workers funding the system.  When Social Security programs go bankrupt in the future, one date will live in infamy: the 22nd of January, 1973.  On that day the Supreme Court of the United States passed Roe v. Wade allowing abortion on demand. 
When I engage students with the issue of abortion, I recount the story that President Ronald Reagan tells about his own experiences as governor of California.[1]  In 1968 a bill was introduced in the California legislature to make abortion available on demand.  Then Governor Reagan intently studied the subject, discovering something strange.  A California law made it murder to abuse a pregnant woman, causing the death of her unborn child.  Further research also revealed the unborn have property rights protected by law.  So, a man can leave his estate to any of his children yet to be born.  Reagan then set the following hypothetical situation before his lawyers.  A woman becomes a widow during her pregnancy.  In her husband's will, he leaves an equal amount of his estate to both his wife and his unborn child.  Reagan then reasoned, if abortion on demand is acceptable, the woman could kill her unborn child and inherit the whole of her husband's estate.  Addressing his lawyers Reagan asked, wouldn't that act of abortion be murder for financial gain?  The end result of President Reagan's deliberation over abortion based his pro-life policies on the property rights of the unborn.  My consistent comment to my students is that they should use the law to its full advantage to demonstrate the lawlessness of anti-life policies such as abortion.
It might seem purely selfish to consider a pro-life position based on money.  But honestly, when people do not listen to their conscience nor the 12-week old heart beat of the fetus in a womb, they may only listen to the sound of change, tinkling on a sidewalk.  The anniversary of Roe v. Wade is nothing to celebrate.  The 22nd of January is a yearly reminder of America's own holocaust—50 million children killed in-utero.  Next time you have a discussion about the insolvency of Social Security, remember that by killing the unborn, we have killed our own future.
For Moody Radio, this is Dr. Mark Eckel, personally seeking truth wherever it's found.
To be broadcast by Moody Radio, 16 January 2012.
---
[1] The following paragraph is excerpted from Reagan, In His Own Hand (Free Press, 2001), 380-85.