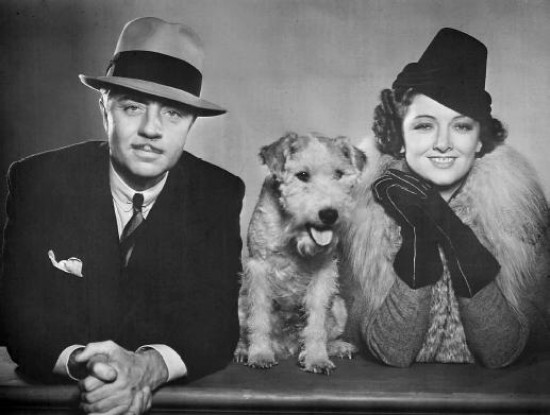 In 2011 we have a certain viewpoint about movies.  Young people in particular view film as embedded within our cultural life. The question folks ask today is never, "What is the last book you've read" rather the query becomes, "What is the last movie you've seen?"  So it may come as a surprise to many teenagers and young adults that books (still) generate the basis for much of what has come to the big screen over the last century.  Books form the genetic DNA for subjects of study, frameworks of thought, characterization, atmosphere, and an overall understanding of what it means to live as a human.  And since human nature has not changed, neither has the basic construct of how we think about life.  We depend on a certain order, a way of thinking which has preceded us and will exist past us.  Living in another era of time, the person long since deceased, does not make one old or boring.  Every individual has had to deal with the same heartaches and joys, difficulties and successes, confrontations and conversations which have been ongoing since our creation.  Mystery, drama, and comedy are timeless human engagements: the reason why we can find such pleasure in a film from 1934, The Thin Man.
Dashiell Hammett, who wrote a slew of detective style who-dun-its, penned the book which marks the movie's title.  William Powell and Myrna Loy make Hammett's dialogue pop as their winning performances make plain.  One of the reasons why audiences have loved this and the six other films in the series is because of the spectacular repartee these two brilliant artists produce.  I would argue that there are few Hollywood actors who could create and sustain such a marvelous work of art over such a short time with the kind of dialogue which exists between Powell and Loy.  To people in the 30's and 40's, Powell seemed as if they were husband and wife, their work together on screen was so seamless.  But the co-stars were very good friends; their enjoyment of each other produces a synergy which makes their performance in a class by itself.  Most every other husband-wife detective team on big and small screen in some way finds their origin in the persona of Nick and Nora Charles.  Indeed, even their ever present Terrier has since set the standard for animals and their trainers.  The director, W. S. Van Dyke, would go on to direct four of the Thin Man films.  Directors like Van Dyke were important in an era that depended on a sustained plotline to carry a film.  In this case storyline is augmented by virtuoso cast performances and a playful enjoyment of love and life.  Unlike Hollywood today, films were dependent upon a salaried actors and quick production.  The Thin Man, for instance was created in just 14 days.
Whether a movie takes months or days, the audience resonates with the ultimate issues resident within The Thin Man: thievery and murder.  Yet, within the sordid montage of every day crime we find every day people.  Folks have not changed.  The guilty want to cover their wrongs.  The innocent want to get out of the way.  The police want to arraign a suspect.  And then, there are some who simply want to be left alone to party.  Nothing much has changed from 1934.  Our humanness shows up every place.  The key to watching older films is to remember not much has changed.  We humans are still the same.  So we love movies like The Thin Man, because in it we see the world around us and we see ourselves.
Rated PG for drinking, smoking, violence, and sexual innuendo.
Mark could not believe how good this movie was when he first saw it years ago, and the five times he has seen it since.